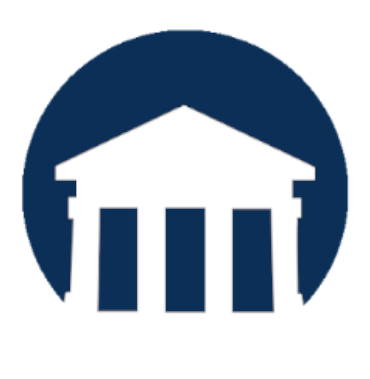 Technological Innovation is important for the advancement of society as it solves various problems and enhances society's capacity to act. Over the past few decades, technological innovation has improved efficiency in every sector. From advancements in electronics for leisure or personal use, to the evolution and boom of FINTECH (Financial Technology). Likewise, technological innovation has also reached the legal sector, for lawyers to better serve their clients.
Legal technology, or more commonly referred to as "Legal Tech", pertains to the use of technology and software for lawyers, to better serve their clients. The Legal Tech industry is young, but is quickly growing as it had a record year investment surpassing $1 Billion in investment in 2019. In the young legal tech sector, technological innovation has varied from managing your law firm in the cloud, to software's increasing the efficiency in producing or reviewing legal documents, such as wills.
As a result of the innovation, regulations governing the legal sector must also evolve adequately. Law schools and regulators are beginning to recognize this and accept that lawyers require better training and knowledge on how to use technology. Recently, the American Bar Association(ABA) published Formal Opinion 477r, which states that lawyers have a duty to stay up to date with technology. Similarly, living through a time period with many emerging technologies, countries across the globe will be looking to impose similar regulations in the coming years.
At Aerios inc., we have created a virtual platform which provides search and scheduling services for lawyers. Although legal technology is still heavily regulated worldwide, Aerios provides a simple solution for lawyers to gain and access clients remotely through a simple marketplace which fits within the legal parameters of many countries. Making it possible to find a lawyer tailored to your needs, and your schedule from the comfort of your home.